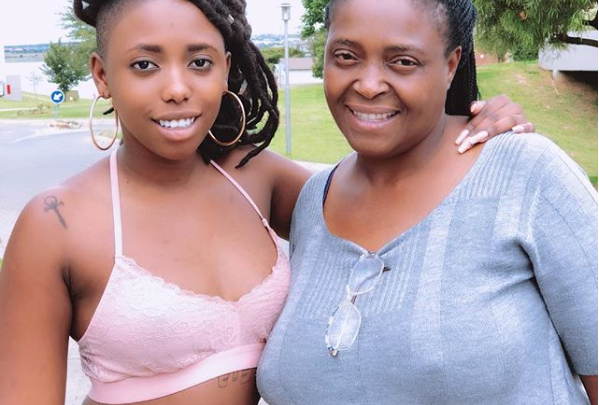 Gigi Lamayne is without a doubt one of the leading female voices in African rap, the Wits graduate has been in the entertainment industry for a few years and her star is still rising.
She is not only a successful rapper and a graduate, the star is also known for giving back, she recently launched the Gigi Lamayne foundationt to help those in need.
The rapper took to Instagram to thank her mom for everything she's done for her, Look at the sweet post below.