Just about nine months after South African socialite and media personality, Uyanda Mbuli, took Fikile Mbalula's alleged former mistress, Omphemetse Joyce Molamu, to court she has finally come out on top.
Molamu was found guilty of defamation and crimen injuria at the Midrand Magistrates Court for Facebook posts she put up in which she called Mbuli a "stupid b*tch," posted her private cell phone number for all to see and accused her for stealing her businessman sweetheart.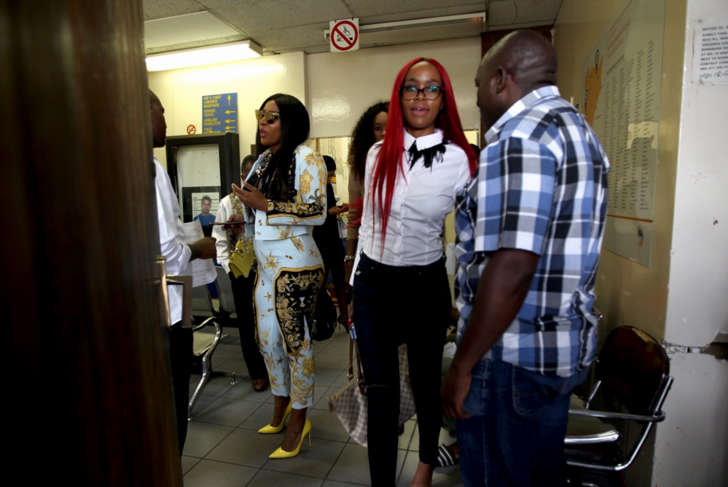 Uyanda Mbuli denied the allegations.